Lakers' power forward, Jared Dudley may not be at his best at this stage of his career. But experience speaks for itself, and a veteran like Dudley becomes a crucial figure in a championship team.
As the free agency nears, Dudley says he is confident that the Lakers will sign him. In a recent interaction with the Lakers Nation Podcast Dudley said, 'You never know what (the future) holds, but it's just such a perfect marriage between me and the Lakers. It's a championship team, and you need veteran experience on the bench. I would love to be back with the Lakers. In the back of my mind I expect it, but you just never know how business goes.' 
Dudley's role in the franchise
Jared Dudley may have played only a mere 364 minutes in the regular season, but we cannot underestimate his role in the bubble. The 36-year-old Dudley was one of the most vocal players in the Lakers' camp and was important in rallying the players in the bubble.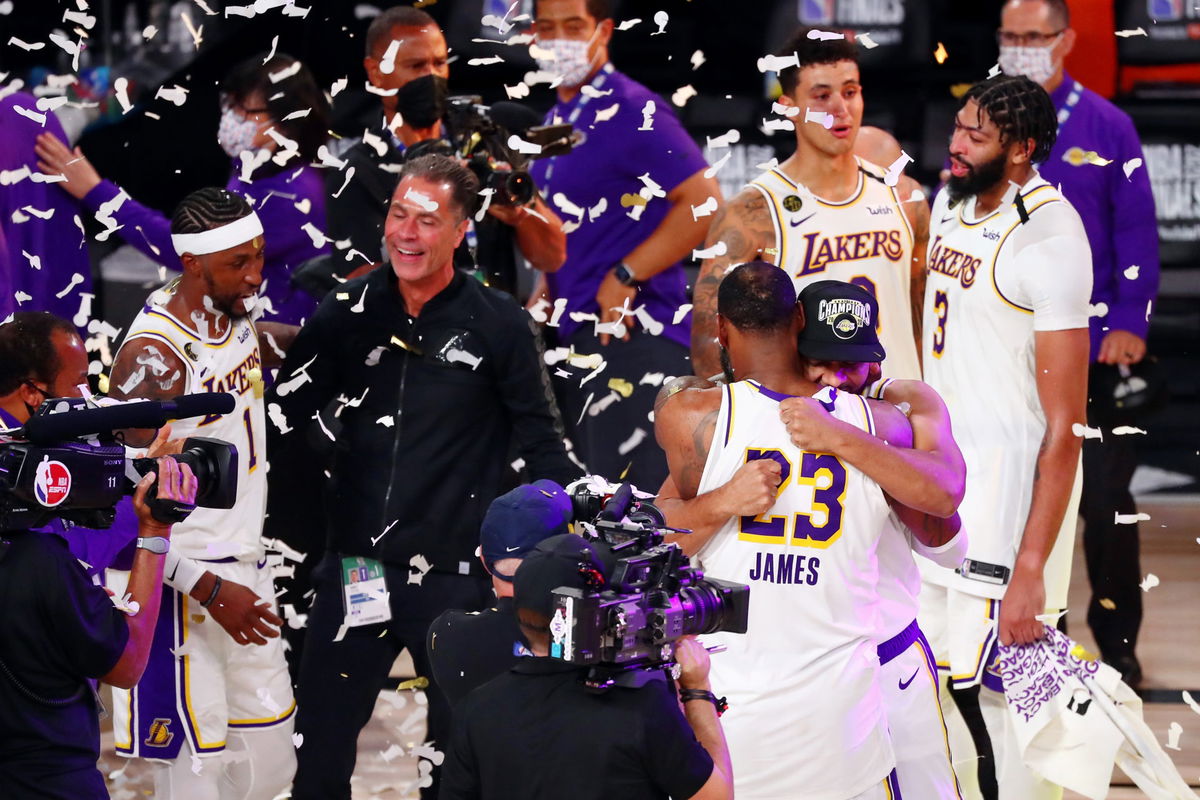 With the Lakers trying to strengthen the roster, a veteran like Dudley can help in integrating the new players. He won't demand to play many minutes, can help in rallying the team, can come off the bench and shoot a couple of threes. What else would you want from a veteran?
Lakers and its veterans.
The LA Lakers last season was the second-oldest roster in the NBA last season. They stacked the team with multiple veterans like Dwight Howard, Rajon Rondo, Markieff Morris, etc. These players surely were not in their prime and had somewhat been written off by other teams. But this group of vets revived their careers in the roster.
Dwight played in the center and made an instant impact with his dynamism and defensive ability. He was pivotal in the Denver series as he could limit Nikola Jokic's play-making ability which dreaded the Clippers.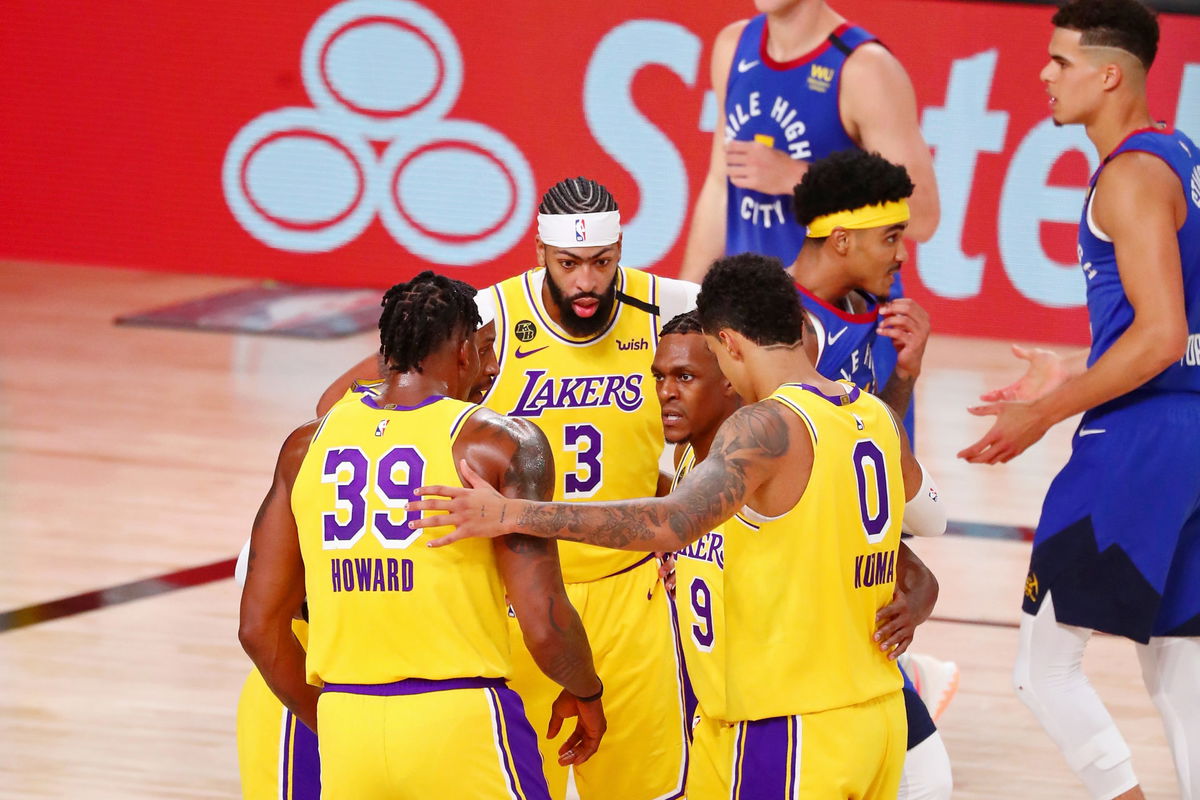 In a season where Danny Green struggled from the three point line, the Lakers were very fortunate to have Markieff Morris. Morris was essential in making tough threes in the playoffs. This was also visible in the finals, where he had made 11 threes in the first 4 games, the most by any Lakers' player.
LeBron finally had some weight of his shoulders as he shared the play making duties with Rondo. Rondo saved his best for the playoffs. Whenever the Lakers looked in trouble, Rondo would come off the bench and would just lighten up the team. He would come and make some tough threes, some incredible assists and great defense.
The veterans in Lakers have been one of their biggest strengths. These players may not play the most minutes, but the impact they have in the team and how they perform in a pressure situation of the playoffs is on a whole different level.