Canadian star Denis Shapovalov has simply been a sensation this year. He achieved his career-best run at Slams by reaching the quarterfinals at US open 2020. In New York, despite the loss, he played some of the best tennis of his career against Pablo Carreno Busta, and battle enthralled the tennis fans globally.
A few days later, Shapovalov reached the semifinals at ROME Masters and lost a close match to Diego Schwartzman. In defiance of the tennis calendar being scarped of in 2020, 21-year-old Shapovalov reached a career-high ranking of World Number ten earlier in the month of September.
"I feel like I have been playing some really good tennis [this year]. I am really happy with the way the season has went… I think I played really well throughout the season and I am really happy with where my game is,"  said Denis Shapovalov.
"I feel like I have definitely improved and I feel like my level is with these [top] guys. If I am not able to reach the Top 10 again this season, I will definitely try to go for it next season. The important thing is, I feel like my level is there with these guys and I am able to compete with anyone."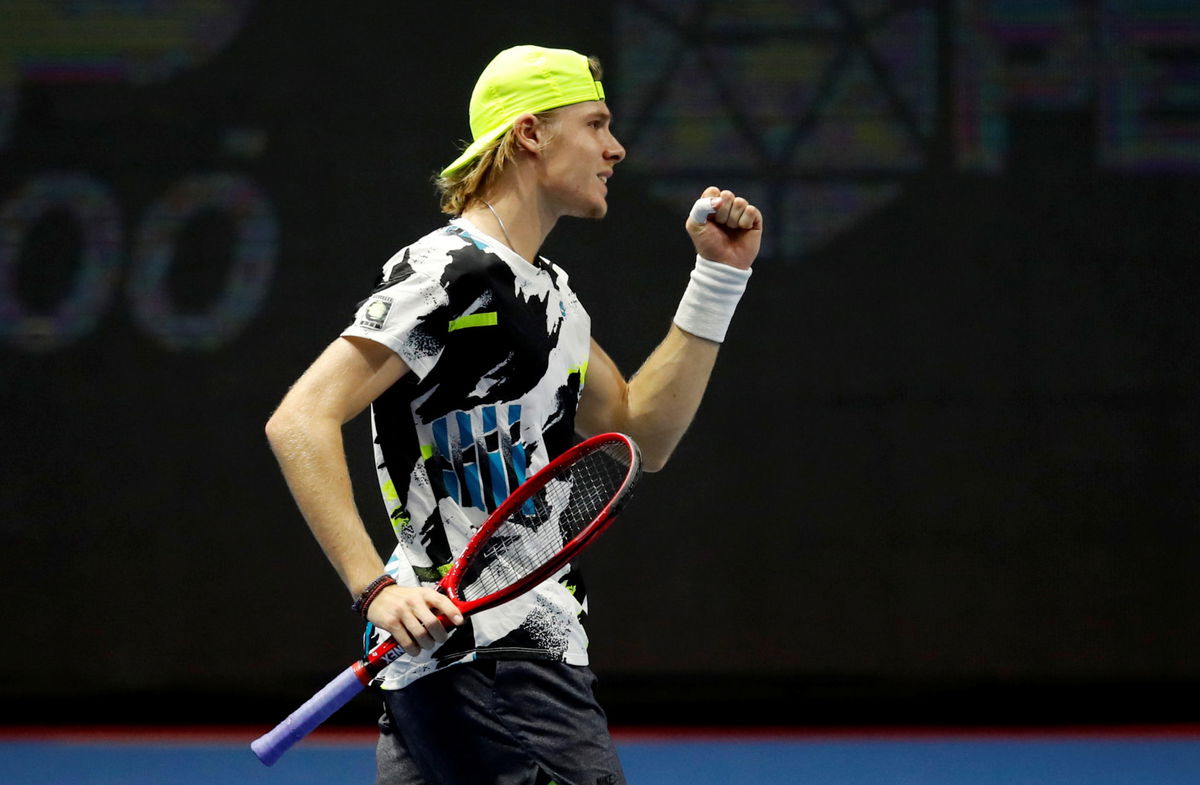 Presently, he's top-seeded at the tournament in Bulgaria, Sofia Open, and will open against Moldavian Radu Albot. Despite being the top-seed, Shapovalov feels he has been handed a tough draw at ATP Sofia.
"I feel great. I had a good break, so I am fresh and feeling good. [I have been] practicing well, so I feel good and [I am] excited for the tournament. [Radu] is a very tough opponent. The draw is very difficult. Every tournament this year has been pretty stacked, so it is definitely not an easy match… I am excited to get going," he added.
Denis Shapovalov and Felix Augur-Aliassime top-two seeds in Sofia
Shapovalov's compatriot 20-year-old Felix Augur-Aliassime has been seeded second in Sofia. Aliassime picked up the doubles title at Rolex Paris Masters this Sunday.
Also, for the first time in ATP Tour history, two Canadians have taken the top-two seed spots at an ATP event. The Israel-born Canadian Shapovalov looks forward to inspiring the upcoming generations in his country of Canada.
"It is definitely great for Canada and for tennis in Canada. It is amazing to see us both [in] the top [positions] of the draw and hopefully, this continues, inspires a lot of Canadian kids, and keeps advancing the sport in the country," he said.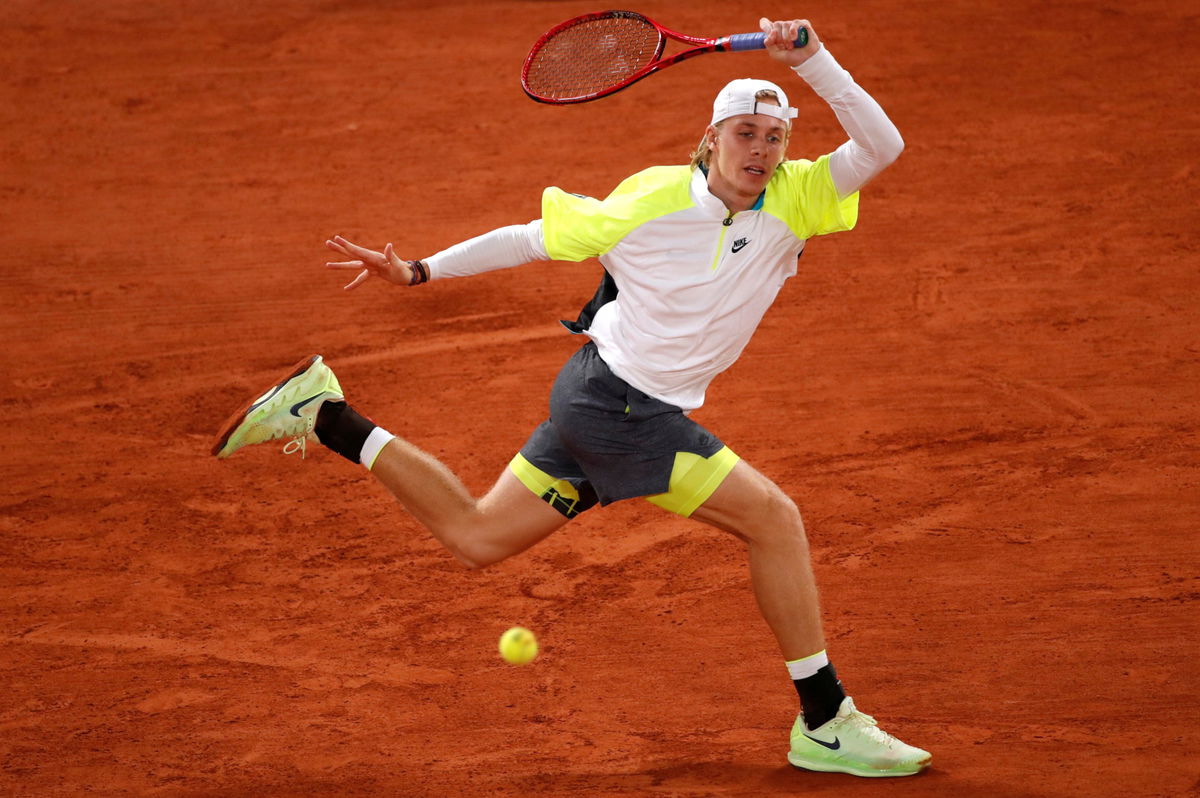 Currently, Denis Shapovalov is on a three-match losing streak after conceding defeats at St. Petersburg, Vienna, and Cologne.