It's not been an easy debut season for Mike McCarthy in Texas. The Dallas Cowboys head coach has led his team to a 2-6 record at the halfway stage of the ongoing season. They suffered yet another loss on Sunday night at the hands of NFC East rivals, the Philadelphia Eagles.
The Jerry Jones-owned franchise succumbed to a 23-9 loss at the Lincoln Financial Field. Third-string quarterback Ben DiNucci failed to impress on his first start for the Cowboys. Once again, head coach Mike McCarthy is under scrutiny. Can he bring about a turnaround in his team's fortunes in the second half of the season?
Dallas Cowboys coach Mike McCarthy not dwelling on Sunday's loss
As expected, McCarthy painted a frustrated figure after last night's loss to their divisional rivals. However, the former Green Bay Packers boss is not ready to sulk in light of recent results.
"Tough game tonight. A lot of improvement in a lot of areas. We need to rally and get together here and move on to Pittsburgh. But we took a step in the right direction in a number of areas," coach McCarthy told Jon Machota.
The Cowboys are definitely missing their enigmatic quarterback Dak Prescott. An eye-grabbing statistic proves just how much Prescott was helping the Cowboys look good amidst their transition under new coach Mike McCarthy. The Cowboys have scored more in Dak Prescott's final fourth-quarter outing (24) than in the three games without him on their roster (22). Talk about impact!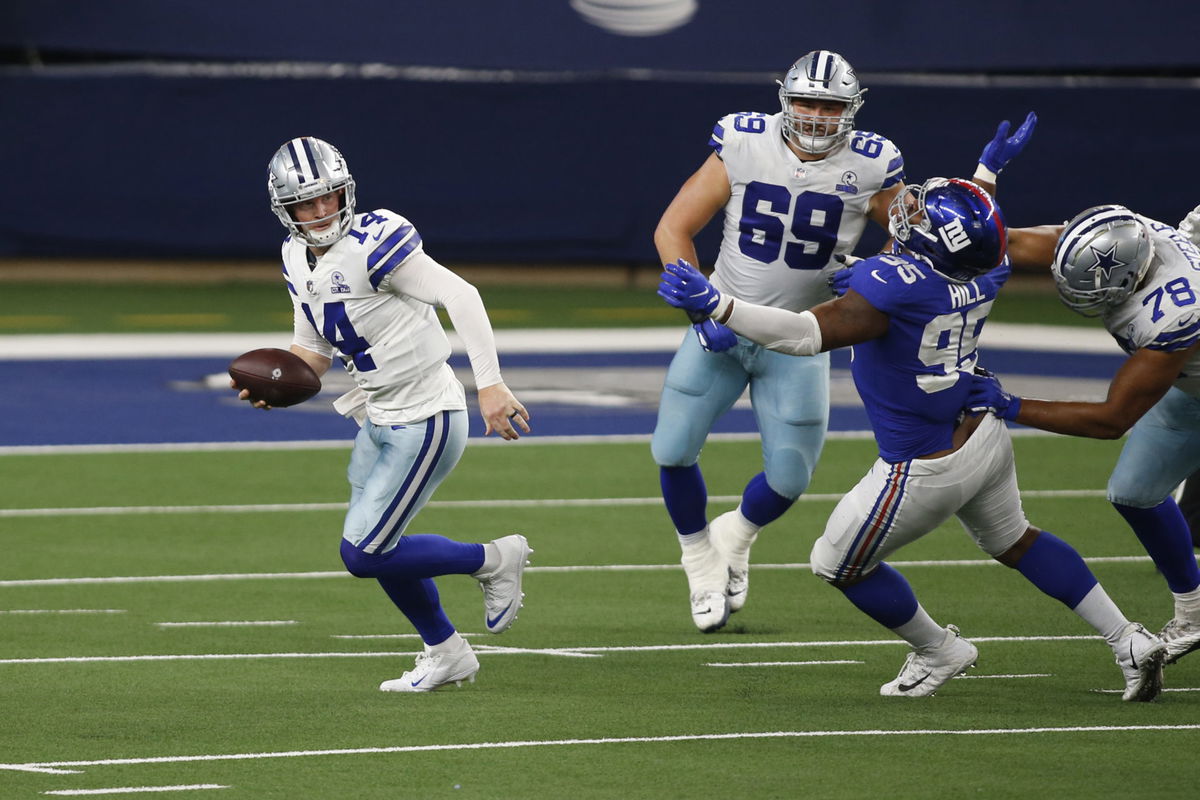 Next Sunday's game at the AT&T Stadium is a must-win encounter for the Cowboys. Backup quarterback Andy Dalton is expected to return for the crucial tie against the Pittsburgh Steelers.
Ben Roethlisberger and Co. are the only team in the league to remain unbeaten after Week 8. Will the Cowboys pull off an unlikely upset and give the home fans something to cheer about?