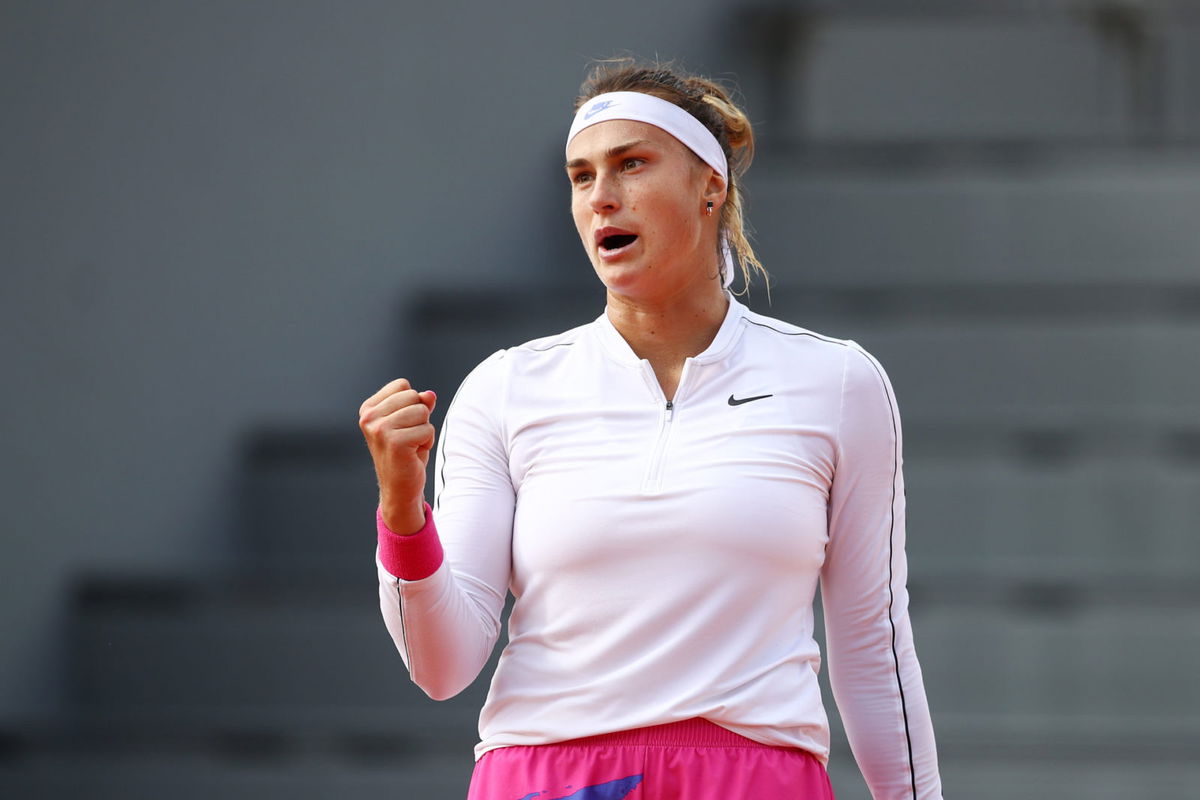 The most anticipated match at the Linz Open 2020 is finally on the cards. The No.1 seed Aryna Sabalenka will square off against the No.2 seed, Elise Mertens, in the blockbuster final to end the season. Interestingly, the duo paired together to win the doubles title at the Ostrava Open last month.
Also, lifting the singles championship at the Ostrava Open, Sabalenka is on an eight-match winning streak. The Belarusian defeated Barbora Krejcikova in the thrilling semifinal to reach her third final of the season. In an interview Sabalenka talked about her facing her doubles partner, Elise Mertens, and expecting a tough fight.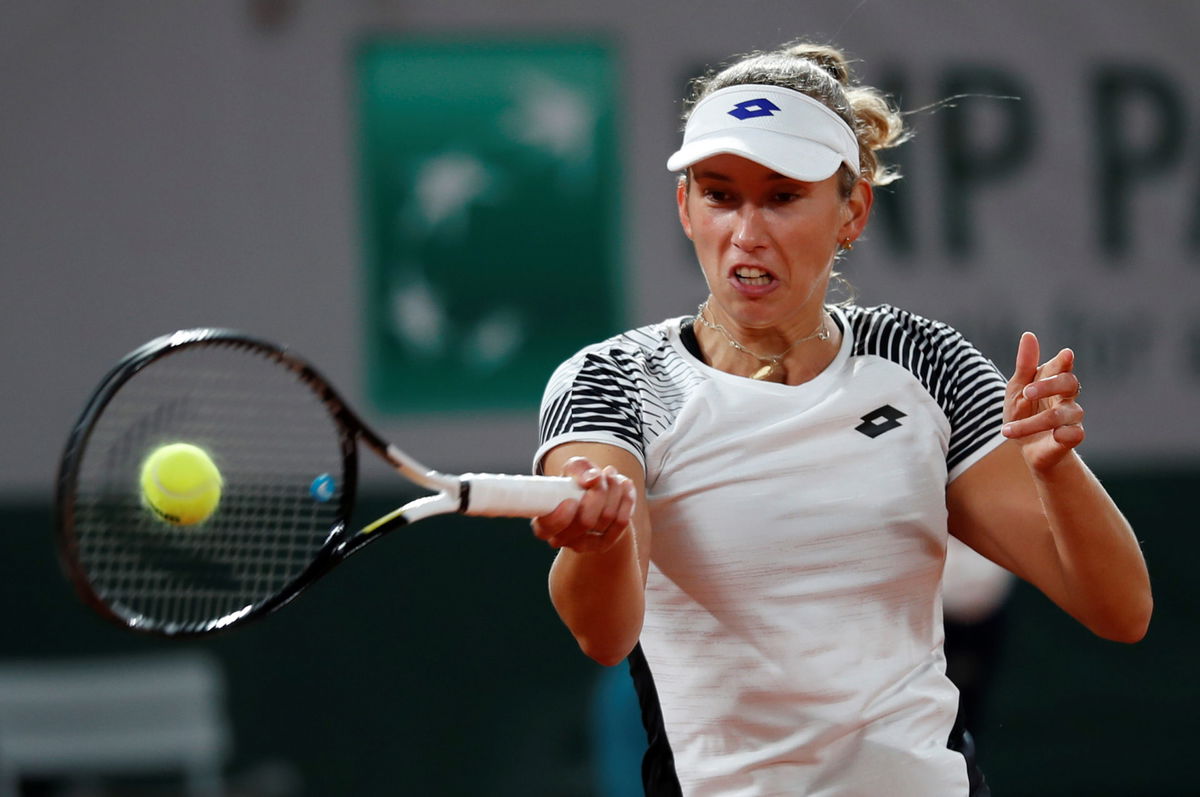 "At the beginning of this week, I said that it would be cool to play Elise in the final here. All of our previous matches were at a great level and a big fight. I am looking forward to this final," said Sabalenka.
The duo has played five times on the WTA tour, with Sabalenka having a 3-2 edge in their rivalry. They last faced off at Round-of-16 at the 2020 Dubai Championships, where Sabalenka won the match in straight sets.
Aryna Sabalenka to enter Top-10 rankings
Notwithstanding the result of the final, Sabalenka is assured of finishing inside the top-10 WTA rankings. Being 35 points behind Serena Wiliams before the start of the tournament, Sabalenka will replace the American to enter the Top-10. After retiring from the French Open because of an Achilles injury, dropping out of the top-10 rankings will be a major setback for Williams.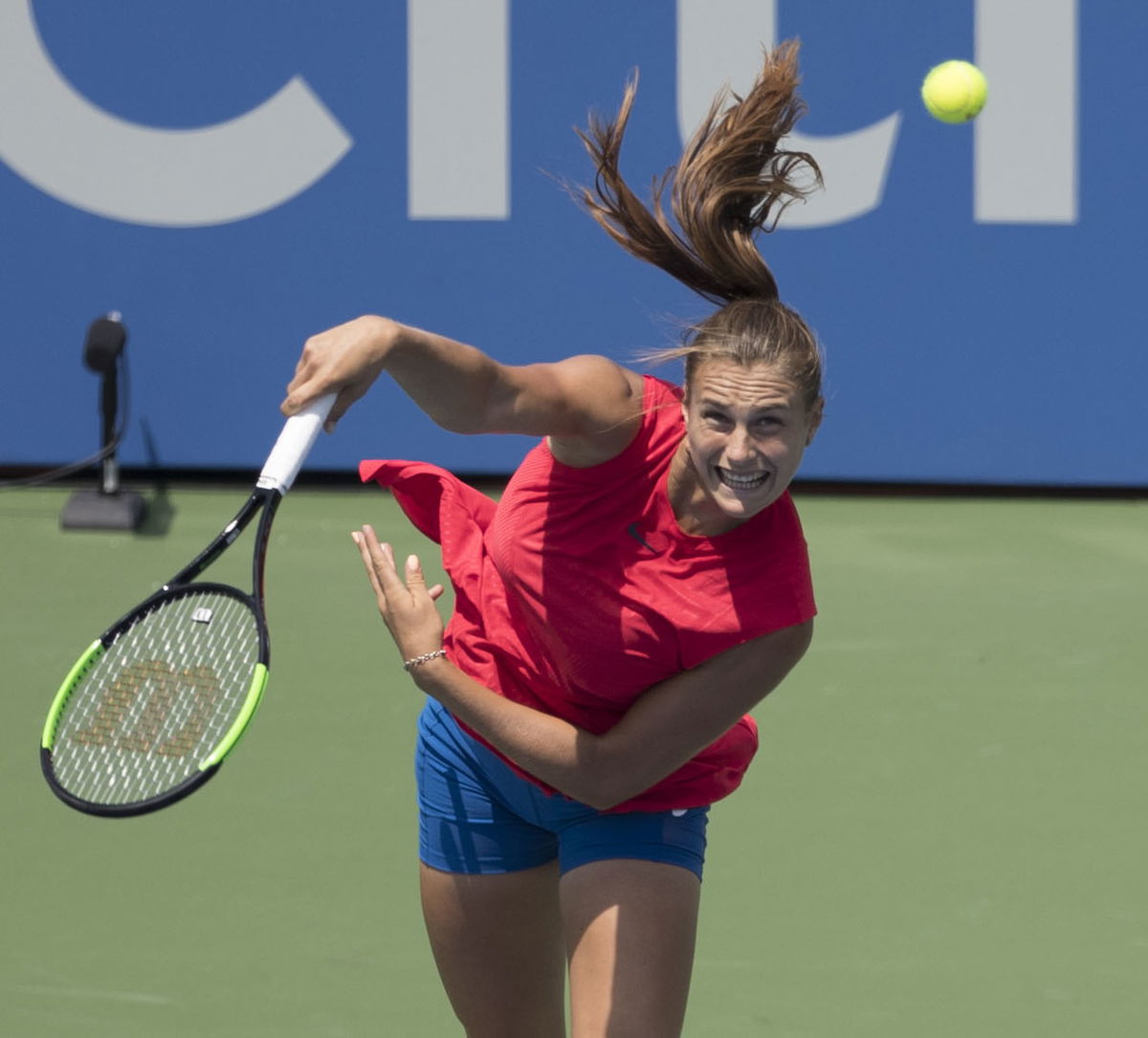 Talking about replacing Williams in the rankings, Sabalenka admitted that she was elated to be back inside the Top-10 and worked hard to achieve the results. The 22-year achieved her career-high ranking of No.9 in February last year.
"I'm happy with my level and my results. Each game brings me a lot. I'm not completely surprised but a little bit anyway. I still worked very hard and I enjoy the work with my coach because he makes me work a lot. I am very happy to be back in the top 10 because I worked very hard to reach this level." remarked Sabalenka during a press conference.