Errol Spence Jr gave fans an insight into how it felt to get back into the ring after the horrific car crash. The unified welterweight champion was involved in a dangerous accident just over a year ago, but has since recovered and gotten back into the ring. The WBC and IBF titleholder will defend his belts against Danny Garcia on December 5. This will be his first professional fight since the crash.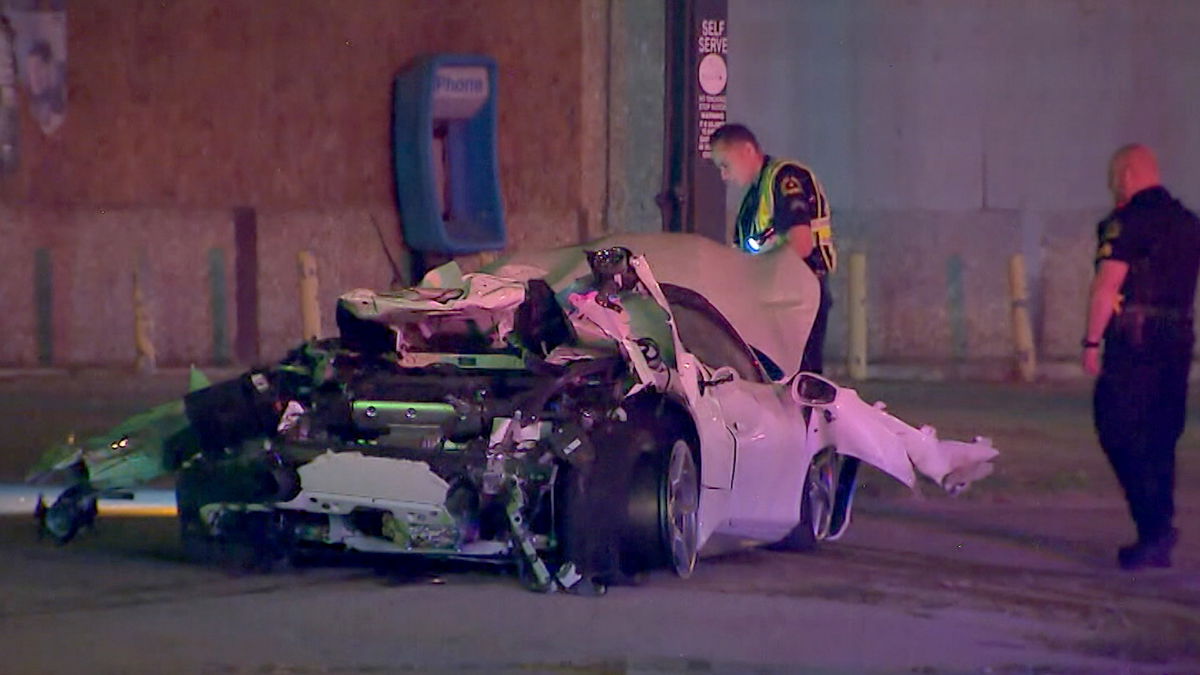 Speaking at the pre-fight press conference, Spence Jr was asked how it felt during his first sparring session since the accident. The undeated fighter was honest and said, "At first… the first time I sparred, it felt… it felt kind of weird. You know, I'm not going to lie. It felt real weird."
The American added, "But after probably like the third or fourth sparring session, everything was just clicking and now just… as sharp as a tack now."
This suggested that he has not lost it and is back to his best. He will need to be as Danny Garcia will be a very difficult opponent for him to defend his belts against.
Errol Spence Jr says he has no ring rust at all
Training at the Gym and sparring are two very different things for fighters. One of the most common problems that arise after a long injury lay off is the ring-rust. However, Spence Jr confirmed that he isn't experiencing any such problems. He opined that there would be no ring rust when he stepped into the ring for his championship bout.
This is a good sign for all of Spence Jr's fans. Even his trainer Derrick James said he not only got the hang of things but is also back to being comfortable in the ring. This will make for a fantastic main-event on December 5. Danny Garcia will be looking to make a statement, while Spence Jr will have to bring his A-game to get the win. Therefore, this fight is one you just can not miss.